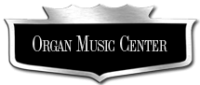 A Life Devoted to Hammond Organs & Leslie Speakers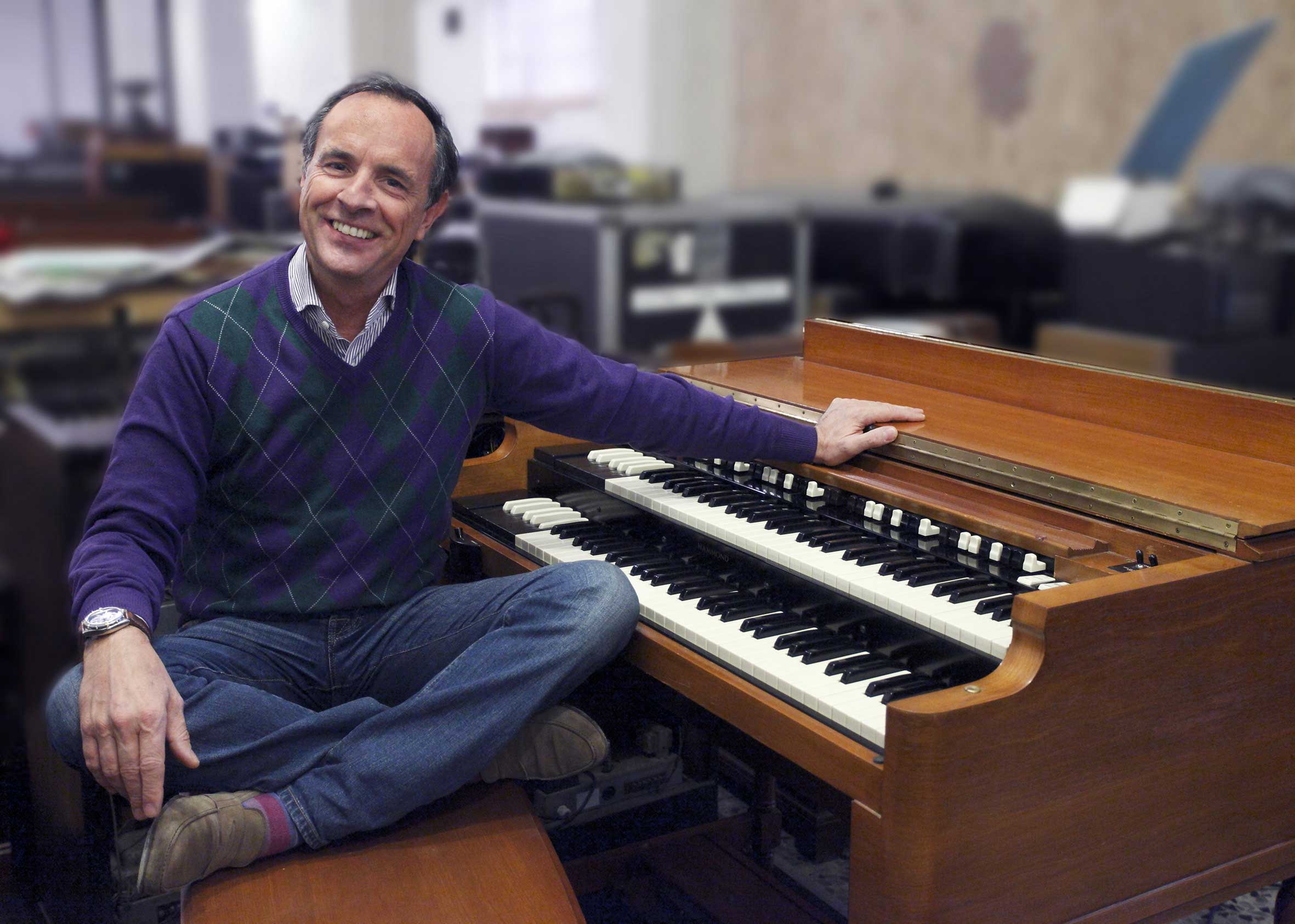 A music lover and a fan of the Hammond Organ and Leslie speakers from an early age, over the years Silvio Della Mattia has become one of the most respected experts in the field with a unique understanding of this instrument.
Gifted with excellent technical skills and a in-depth knowledge of electro-mechanics, he is the go-to-person both in Italy and abroad whenever any of these glorious instruments with their inimitable sound need to be brought back to life.
Born in Milan, Silvio Della Mattia started his professional career working in his father's business – a firm which produced electro-medical equipment (some of which still used thermionic tubes) for surgical and physiotherapy use. He later became the company's designer and then the head of the technical assistance department, roles which fostered his interest in the production process.
For a brief period he dedicated his spare time pursuing his interest in motor-racing, competing in motocross championships and racing cars on track, but his true calling was the Hammond organ.  
After having acquired a sound technical understanding of the instrument, he travelled to the USA in the 80s in search of spare parts and technical diagrams (there was no internet in those days!) kickstarting his freelance career as a semi-professional engineer.
In the beginning of the 90s, Silvio Della Mattia was put in charge of the technical department of Organ Planet, the largest European showroom for vintage organs and musical instruments, where he expanded his technical knowledge of organs to the Rhodes and Wurlitrzer electric pianos,  Honer-Clavinet keyboards, Vox pianos, Pari electromagnetic organs and many other vintage instruments.
Over the past few years Silvio Della Mattia has started importing old Hammonds and Leslies directly from the USA. Some of these instruments are 50, 60, even 70-year old instruments, and he services and refits them down to their smallest components until they are perfectly functioning at  100% of their capacity. These organs are then sold all over Europe to enthusiasts, professional musicians, and recording studios.
He provides full technical assistance on all the instruments he sells; he also hires them out to individual musicians and bands tu use in live concerts in Italy and Europe.
His services are highly in demand and greatly appreciated by professionals in the music industry, both nationally and internationally.
Silvio Della Mattia has been acting as a consultant for D.L.Q., and Italian organ manufacturer which produces the KeyB2, KeyBduo and KeyBsolo organs, to help them develop their own range of products, alongside a well-known international musician.
In the last few years Silvio Della Mattia has also become an official retailer for some of the best-known brands of Hammond clones, such as Crumar, Hammond-Suzuky,  and Viscount. He also designs and builds his own organ tube-amplifiers, as well as a range of accessories including control-pedals for the Leslies.
In 2007, he designed and built a small, portable rotary speaker called "Tornado". The speaker which comes in two versions – solid state and tube – has already earned the appreciation of musicians, especially for its excellent performance in live situations.
In 2016, Silvio expanded the Tornado range further, adding the 115 and the 135 models which he launched at the Musickmesse in Frankfurt with the support of Crumar.
In 2022, Viscount acquired the rights to the Tornado 135 design, which they now build under their own brand name, Vortex 315. This rotary speaker is manufactured exclusively by Viscount in collaboration with Silvio Della Mattia who is  personally responsible for its design and technical development.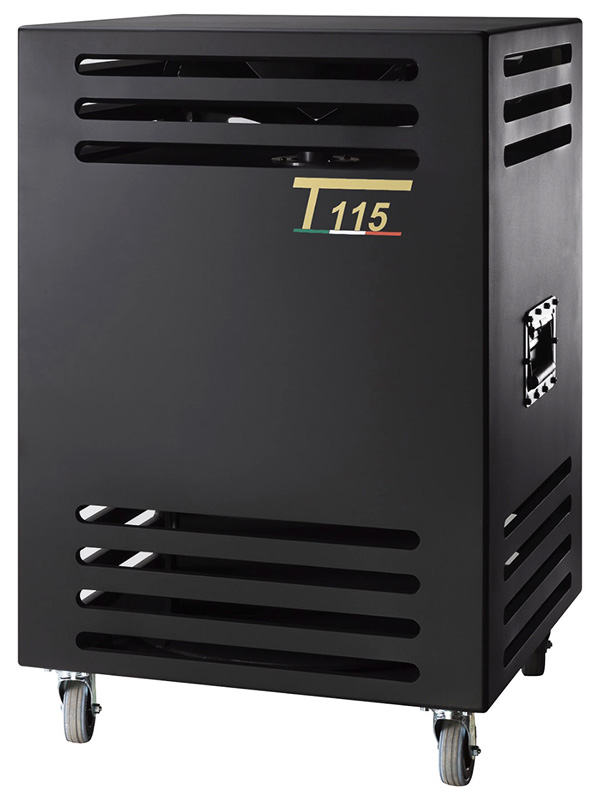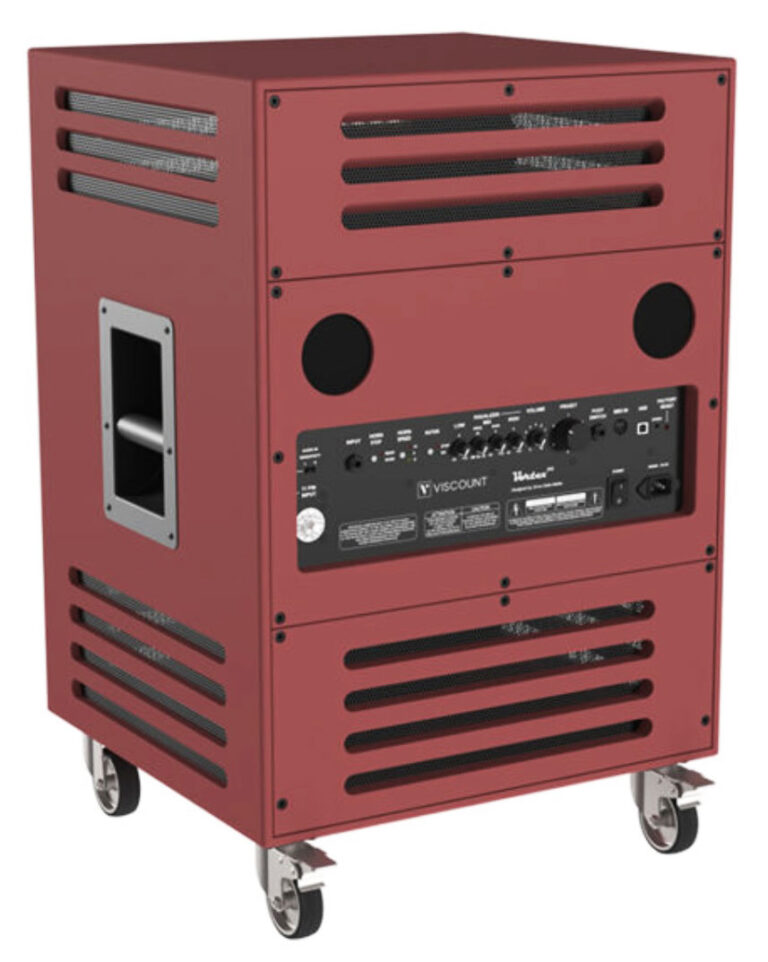 WE ARE AUTHORIZED DEALERS OF THESE BRANDS
VISIT OUR SHOWROOM
Open by appointment
Having a perfectly equipped laboratory is essential for achieving optimal efficiency in electronic and electromechanical equipment restoration. The instrumentation must also meet the highest standards for precision and reliability.